Gas Fitting North Shore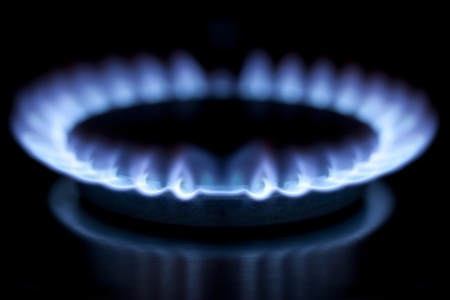 We have a wealth of experience when it comes to gas fitting. We will be able to help you with all of your gas fitting needs.
Affordable Plumbing Solutions have certifying gas fitters so we can register your installation with the local bodies once it has been installed and commissioned. No middle man to deal with.
Some of our gas fitting services:
Gas leaks.
Poor performance from your gas appliance.
Installing or replacing gas hobbs.
Installing new gas appliances.
Installing or replacing gas hot water systems.
Running gas pipes in your home or building.